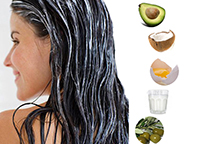 Hair Care
We have a wide selection of the best haircare products to suit any hair type. Whether your hair is long or short, curly or straight, coloured or natural, we've got the perfect hair products for you.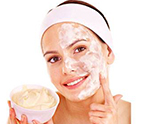 Face Powder
Face powder is a cosmetic powder applied to the face to set a foundation after application. It can also be reapplied throughout the day to minimize shininess caused by oily skin.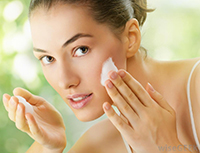 Vitamin cream
A rich blend of Vitamins E, A & D makes this moisturizing cream an excellent.

Liquide
Some liquid toiletries products are so viscous that they are gels.
Our product's
Personal care or toiletries is the industry which manufactures consumer products used in personal hygiene and for beautification.








View More